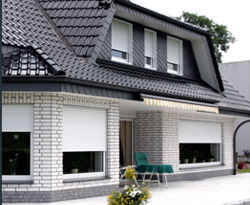 Roller shutters
External roller shutters (both top-mounted as well as standard external) are a great means of protection against sun, rain and other weather phenomena.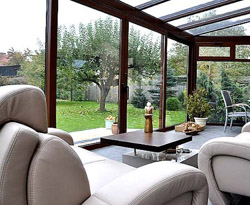 Winter gardens
The Winter garden is an excellent idea to enlarge the space of the house. It can be used as a dining room, living room, office or as a place of relaxation.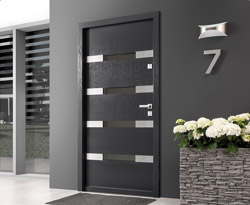 Accesories
We have in our offer various accessories for windows and doors, such as: ornament door panels, handles, grips, tresholds, warm frames, glazing bars, air-inlets, installation elements, overhead door-closers.